Uncategorized
Last minute gifts
Christmas is right around the corner and our team has a few last minute gifts for the women in your life…wife, mother, daughter, niece etc.
The holidays are a great time to kick back, relax and take some time with those we love and jewelry is a great way to say I love you!
Here are a few very popular items our team has selected for those in need of a little help or imagination: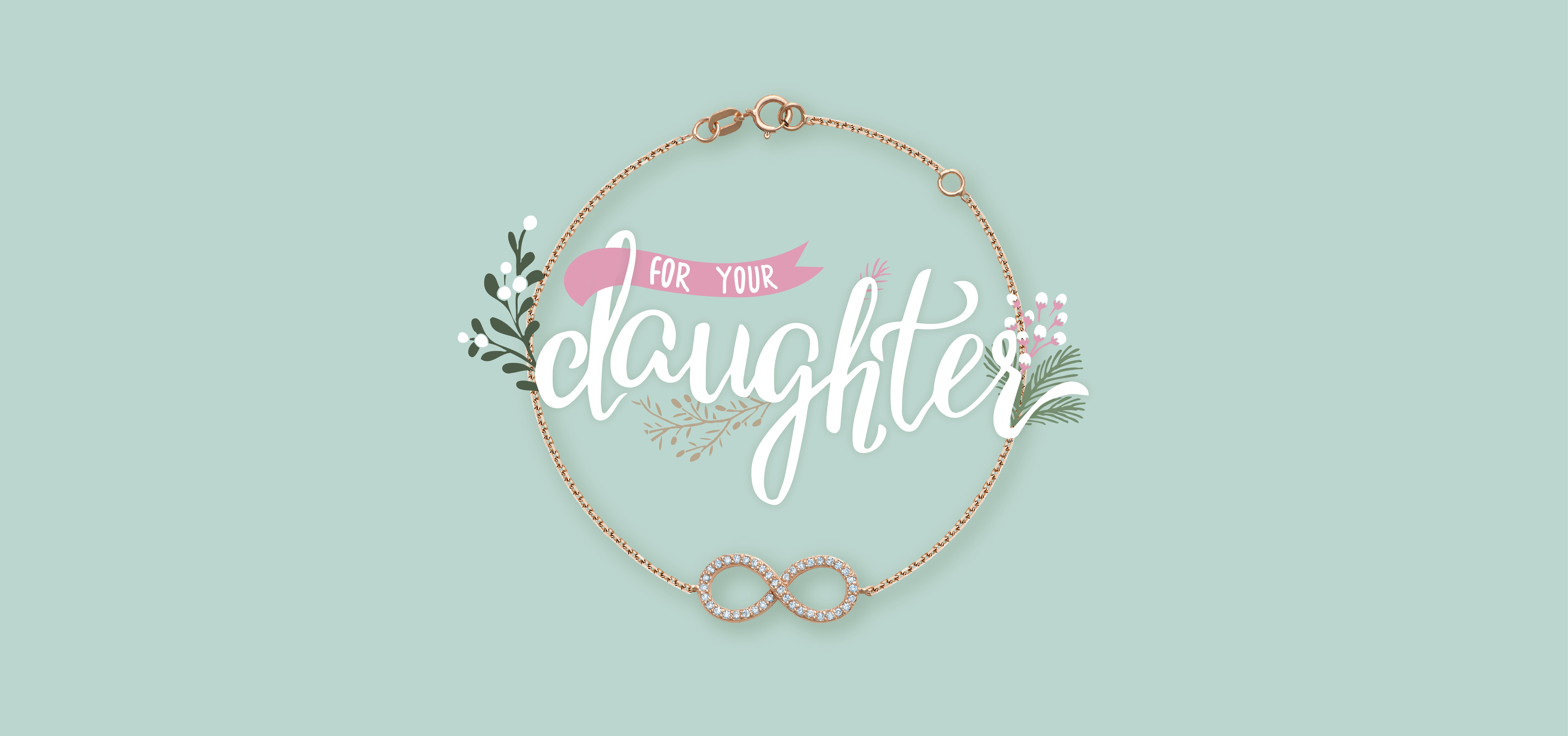 This infinity gold and diamond bracelet is available in rose, yellow and white gold. It has been a quite popular choice amongst or 18-30 years old customers for the past year. The design is simple, young and this is a good everyday item.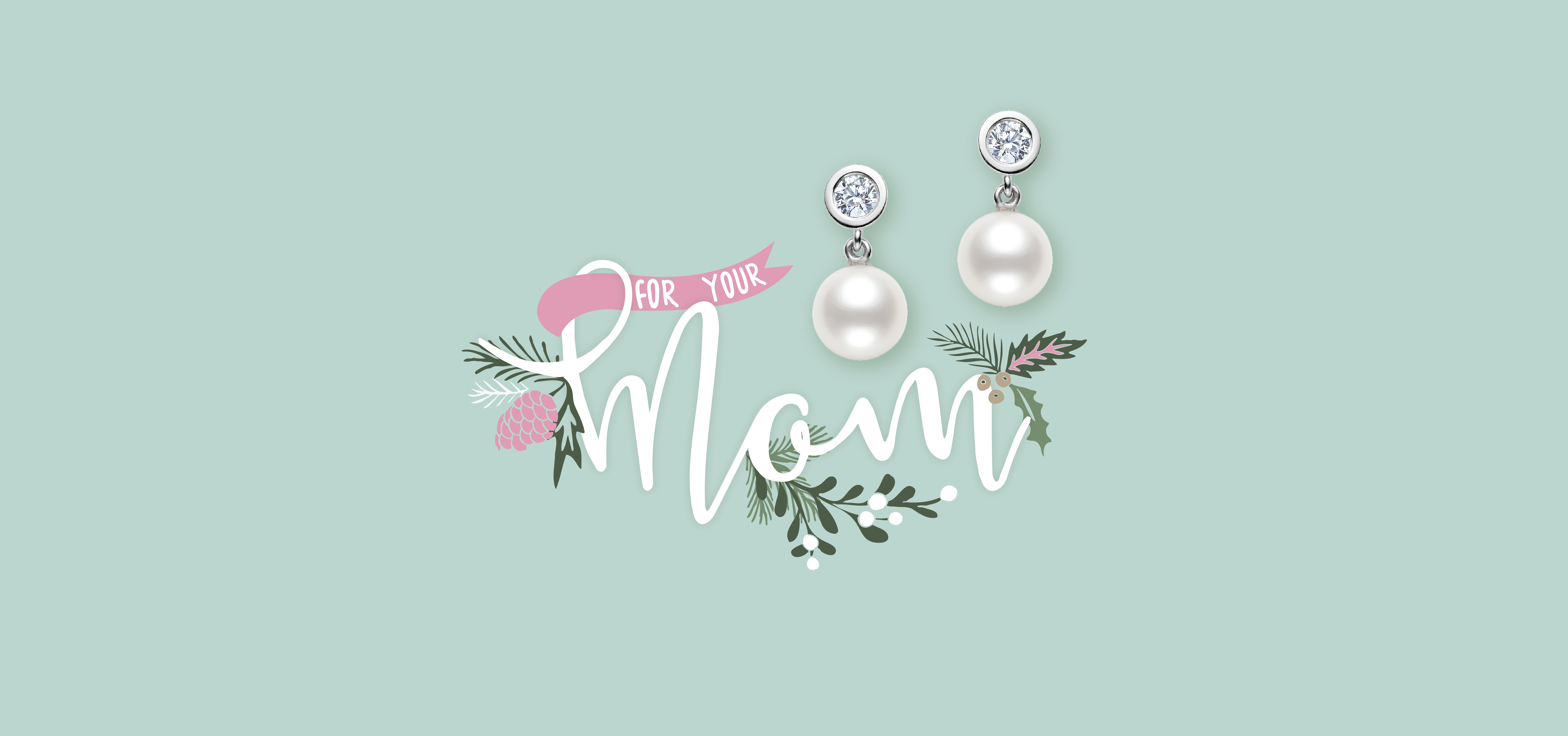 Those earrings are fantastic, no jokes !! They have been sold by hundreds in the past few years because they are timeless and elegant. Those will never go out of style.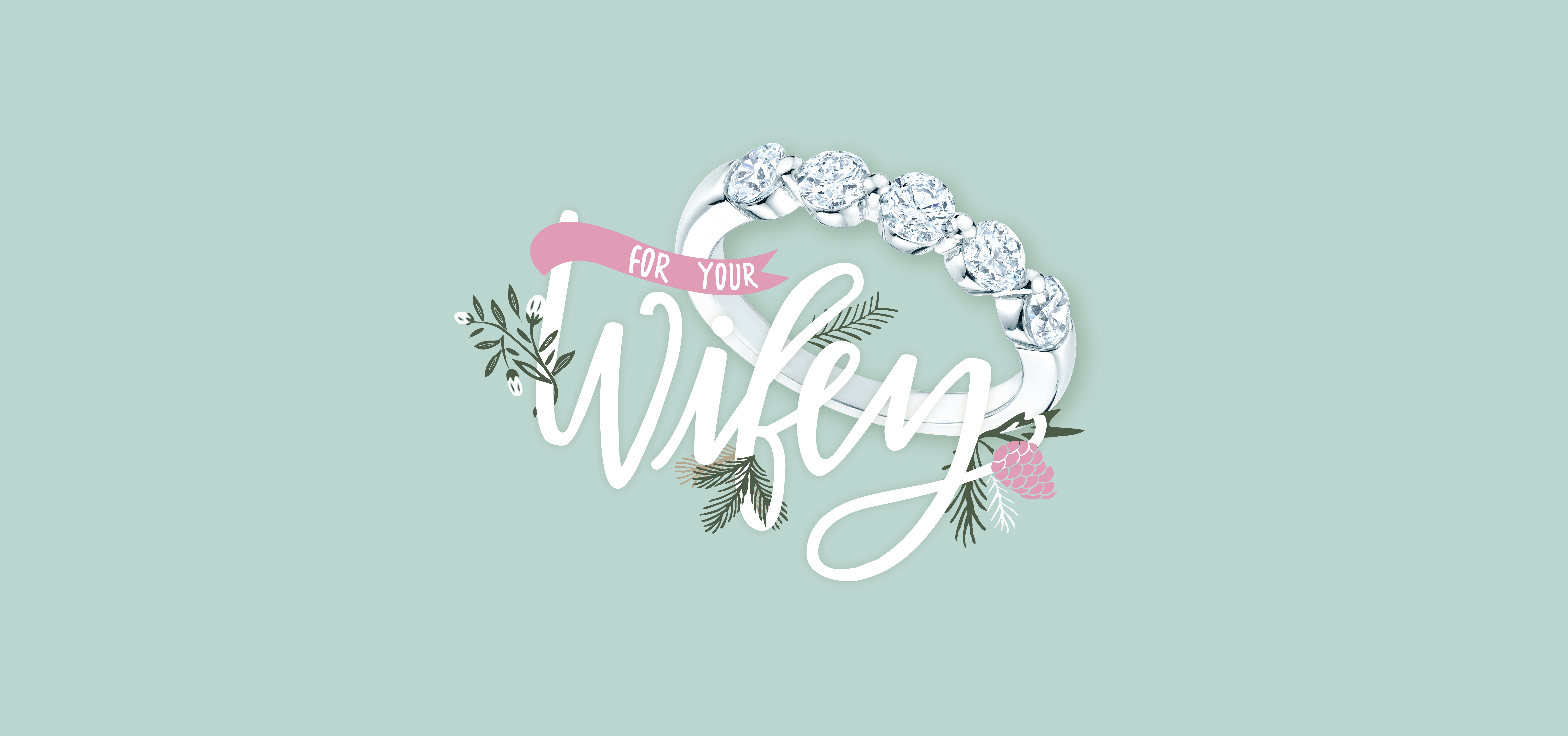 Nothing says I love you like more diamonds and this ring is one carat of pure love. We actually offer it from half a carat and up. This new single shared prong has been charming customers for the past year with its unique style. This one is a winner!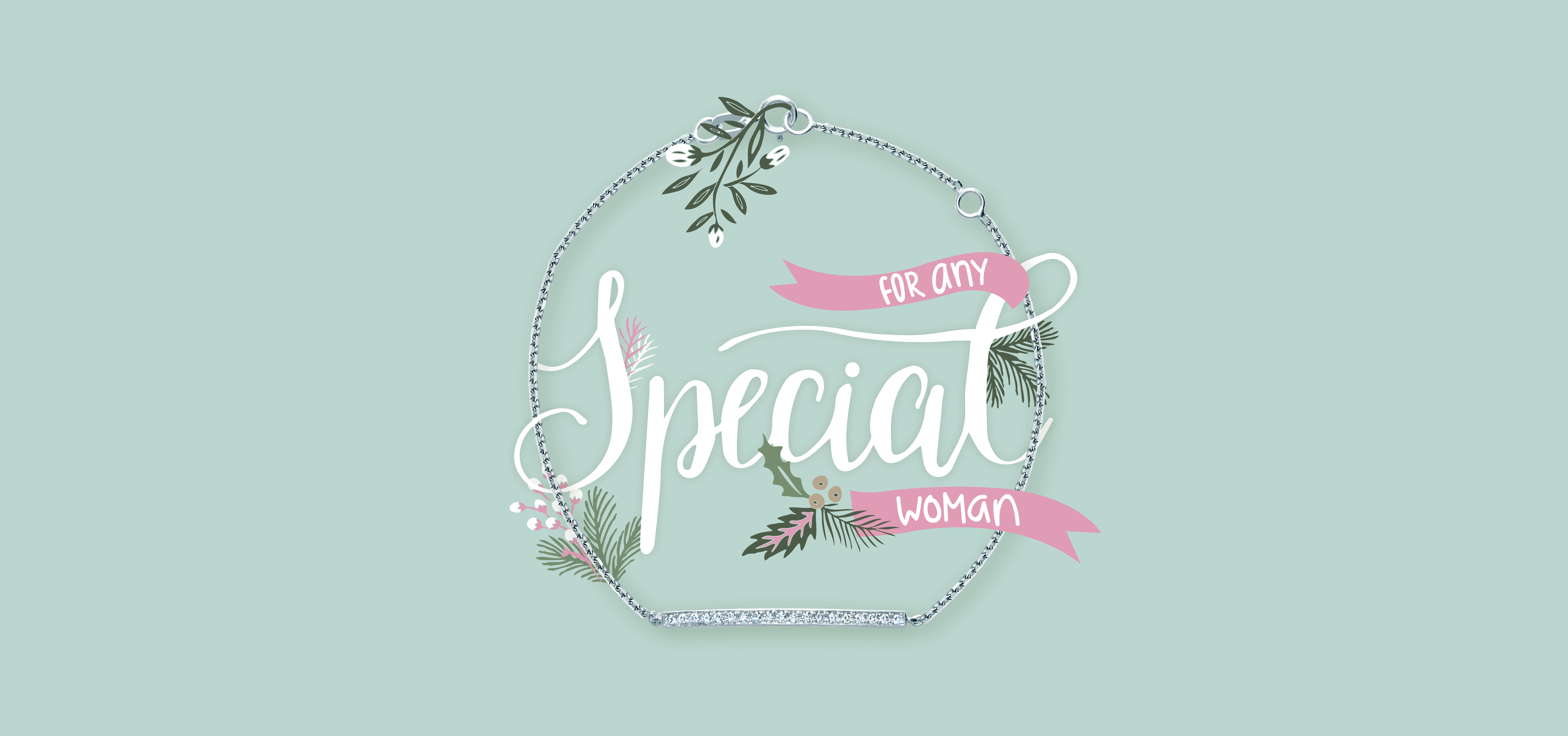 If you have a special woman in your life that deserves a shiny gift this holiday season, this could be a great one. This bracelet is not too bling but just enough to be noticed.
Hope each and every one of you has a great holiday season,
Best wishes,
Philippe & Co.