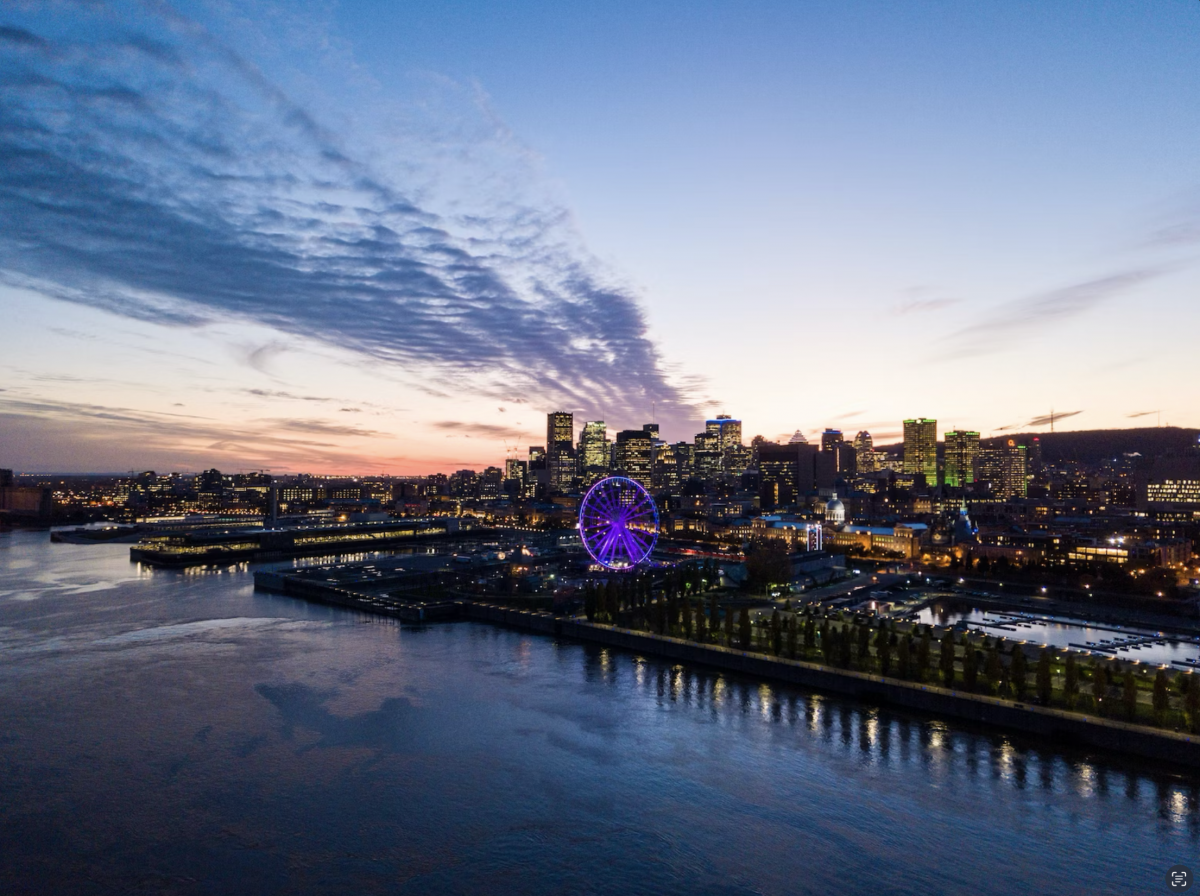 Marriage
/
Varia
Montreal Bachelorette Party Guide and Itinerary Ideas
A guide to planning a bachelorette party in Montreal
Planning a bachelorette party in Montreal can be an exciting and memorable experience. Known for its vibrant nightlife, rich culture, and diverse entertainment options, Montreal offers numerous activities and attractions for a fun-filled celebration. To help you plan the perfect bachelorette party, here's a guide with itinerary ideas for your trip.
Accommodation
Choose a centrally located hotel or vacation rental in downtown Montreal. Some popular areas include Old Montreal, the Quartier des Spectacles, or the Plateau Mont-Royal. Consider accommodations that offer amenities like a spa, rooftop pool, or a lounge area for pre-party gatherings.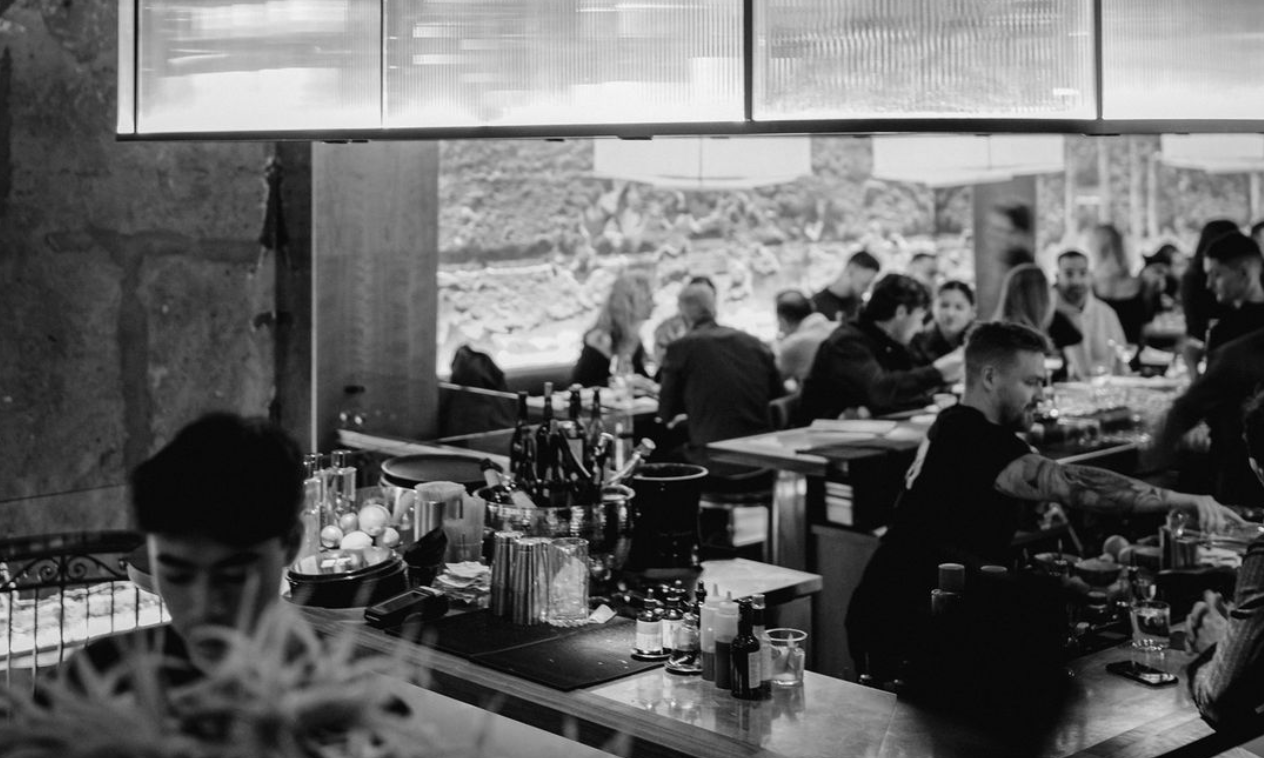 Friday Evening
Welcome Dinner: Kickstart the bachelorette weekend with a delicious dinner at a trendy restaurant. Some popular choices include Joe Beef, Marcus, Place Carmin, Luciano Trattoria or Flyjin Cafe.
Bar Hopping or Nightclub: Explore Montreal's vibrant nightlife scene by visiting popular bars and lounges. Head to Crescent Street, Saint-Laurent Boulevard, or the Old Port area for a variety of options. Some recommended venues include Nomi, Velvet Speakeasy, Le Lab, Seasalt, Gokudo and Soubois.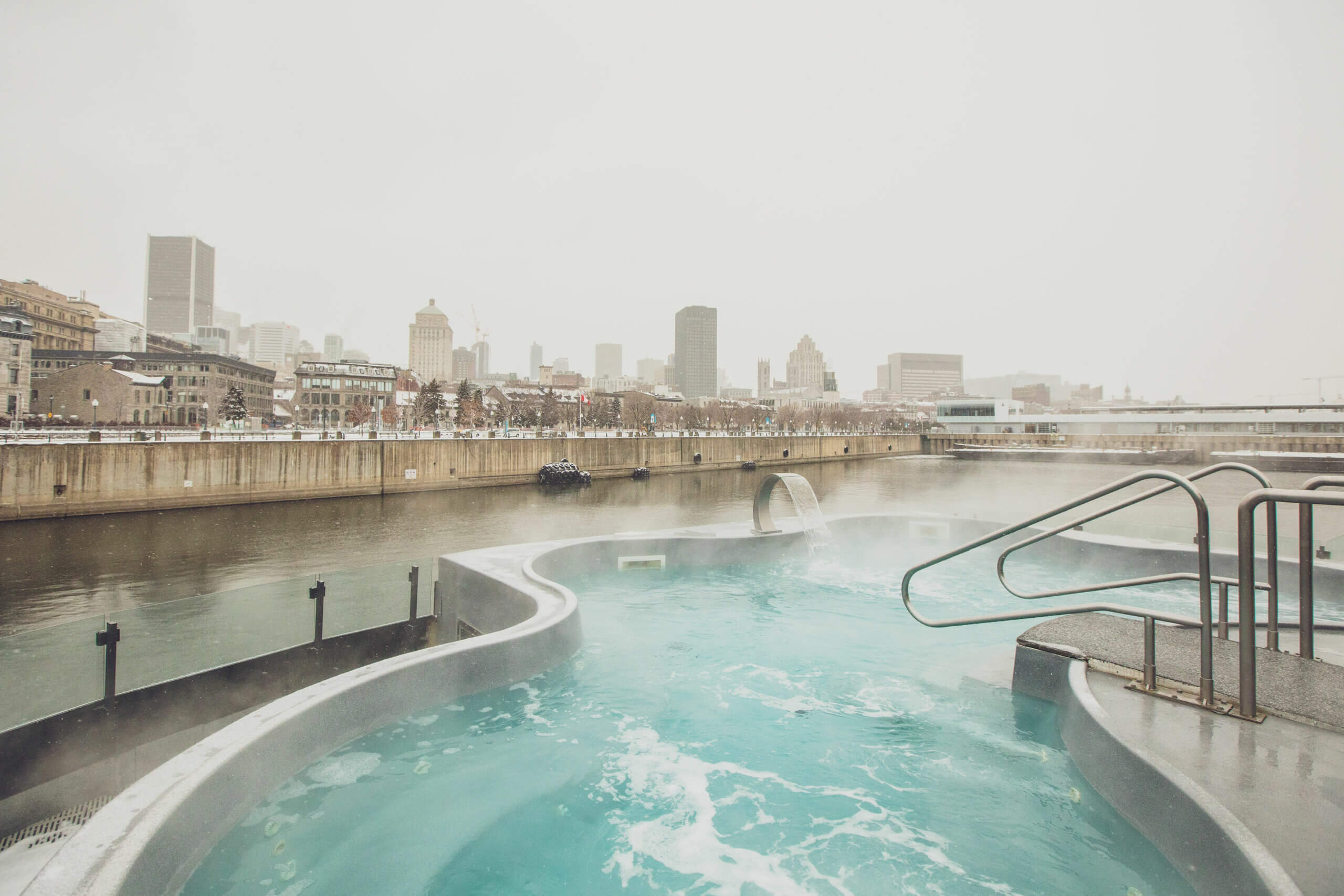 Saturday
Brunch: Start the day with a delightful brunch at a trendy spot like Olive & Gourmando, Arthurs Nosh Bar, Chez Levesque, Maison Boulud or Shay. Make sure to book reservations in advance, especially for larger groups.
Spa Day: Pamper the bride-to-be with a relaxing spa day. Choose from a range of luxurious spas in Montreal, such as Bota Bota Spa-sur-l'eau (a floating spa on the St. Lawrence River), Scandinave Spa Vieux-Montreal, the Guerlain Spa at the Four Season or the Rainspa at Hotel
Place d'Armes.
Shopping and Sightseeing: Explore the city's vibrant neighborhoods like Old Montreal, Mile End, or the Quartier des Spectacles. Visit local boutiques, art galleries, and souvenir shops. Don't miss iconic landmarks such as Notre-Dame Basilica, Mount Royal Park, and the
Montreal Museum of Fine Arts.
Dinner and Entertainment: Enjoy a memorable dinner at one of Montreal's acclaimed restaurants like Milos, Ristorante Beatrice, or Damas. Afterward, catch a show at a popular theather or live entertainment venue. Check out the lineup at the Place des Arts or the Bordelle Comedy Club.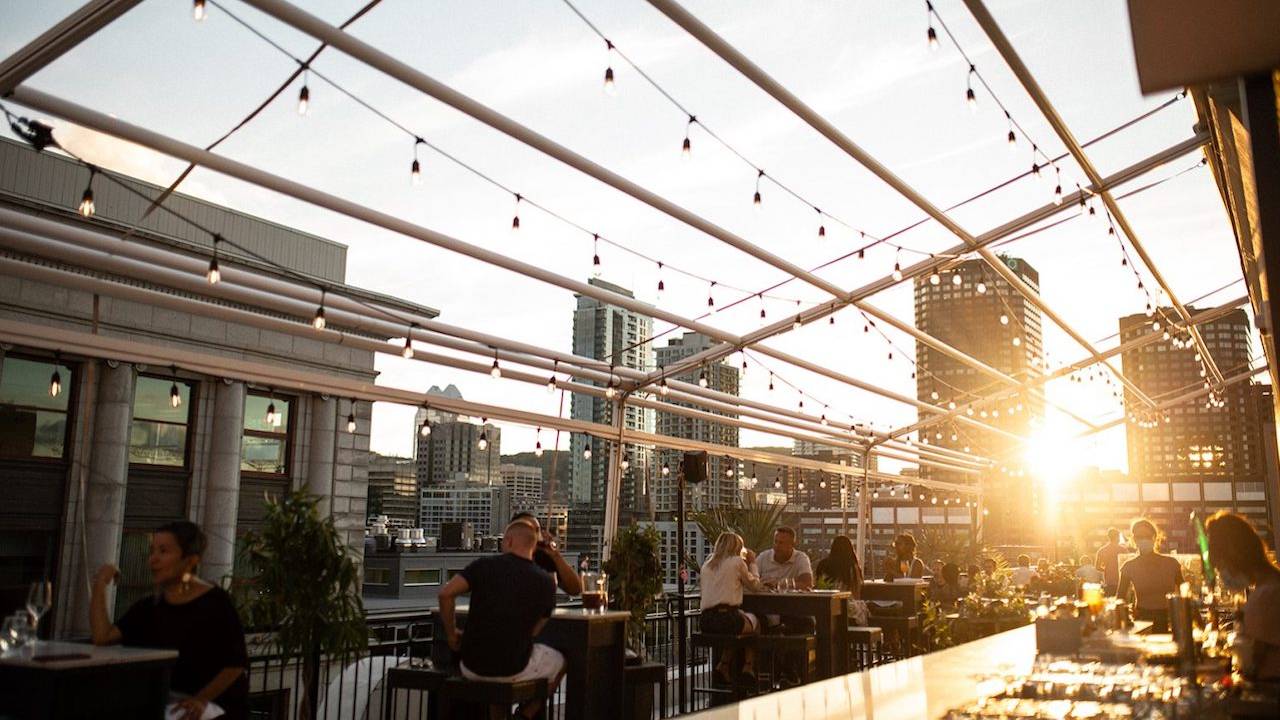 Sunday
Brunch and Bottomless Mimosas: Start the day with a leisurely brunch accompanied by bottomless mimosas at a brunch spot like Le Cartet, Le Passé Composé, or Fabergé.
Group Activity: Engage in a group activity or workshop that suits the bride's interests. Consider options like a cocktail-making class, painting session, or a group fitness class.
Rooftop Party: End the bachelorette party on a high note by hosting a rooftop party at your hotel or a rooftop bar. Enjoy cocktails, music, and panoramic views of the city as you celebrate the upcoming wedding.
Remember to personalise the itinerary based on the bride's preferences and budget. Additionally, make reservations and book activities in advance to secure your spots.
Have a fantastic bachelorette party in Montreal!