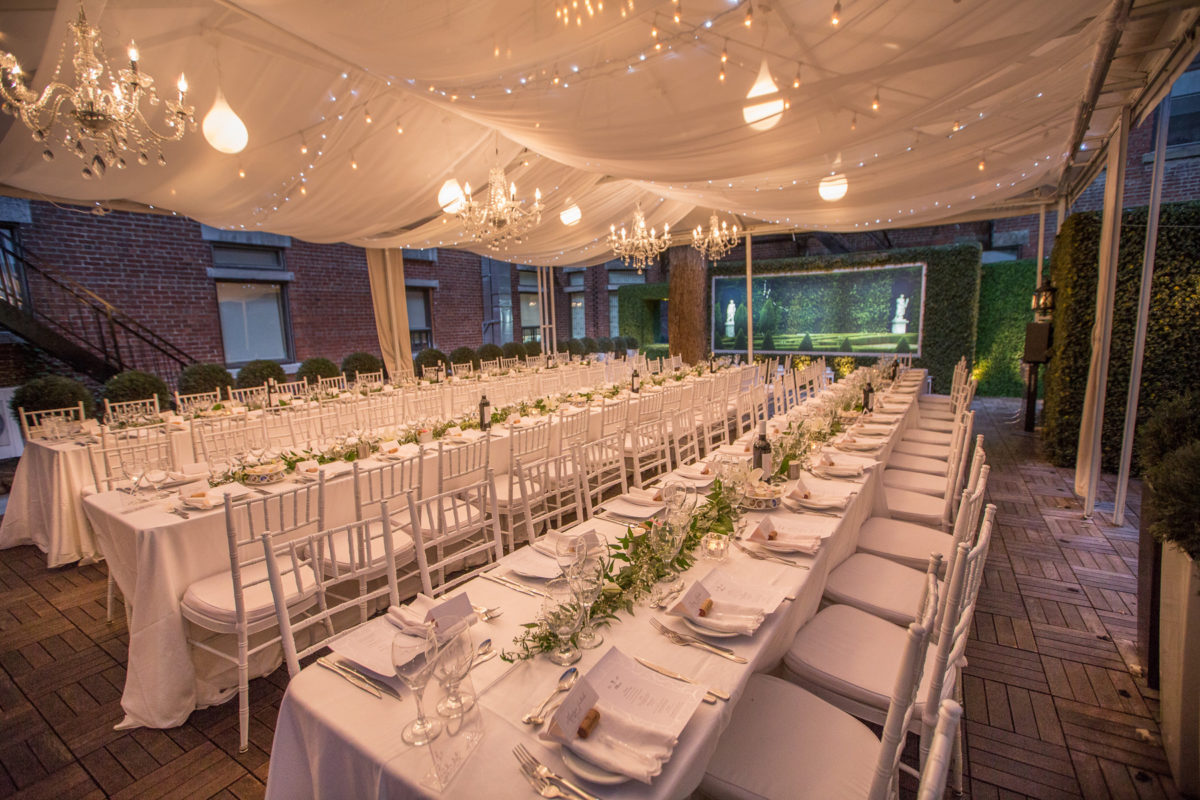 Marriage
/
Varia
Rita Wong's secrets, (blogger and wedding planner)
This is the season for proposals and we asked Rita Wong for insider information on wedding trends. She shared with us what she sees in the future for 2017-18.
What kind of themes and ambiances are getting more attention?
"There is a strong demand for a return to rustic themed weddings.  Also in demand, high drama, all out weddings, the ever popular romantic weddings, and also whimsical weddings."
Can you give us a few examples of those trends?
"I can think of three right now: soft, brushed metallics popping from white for an industrial and modern look; "first look" where bride and groom see each other before the ceremony and can not only get pictures done with quicker, but allows a more personal moment; and spectacular wedding dress trains and veils. Brides going all out and dramatic."
An idea for the evening?
"Instead of a photo booth, you could rent a private video confessionnal booth where guests can go in and record a message in private.  Then have your videographer compile and edit them for you!"
A wedding fail?
"Sadly I once saw a bride who did not enjoy her wedding as she was watching people order drinks and calculating in her head all night what her bill would be, rather than enjoy herself.  If the budget is tight, open bar might not be the ideal solution.  You shouldn't miss out on YOUR day."
Your most original wedding ring exchange?
"A couple's small dog, dressed in a tux, delivered the rings on a custom-made white satin pillow sewn in the shape of a bone.  Very cute!"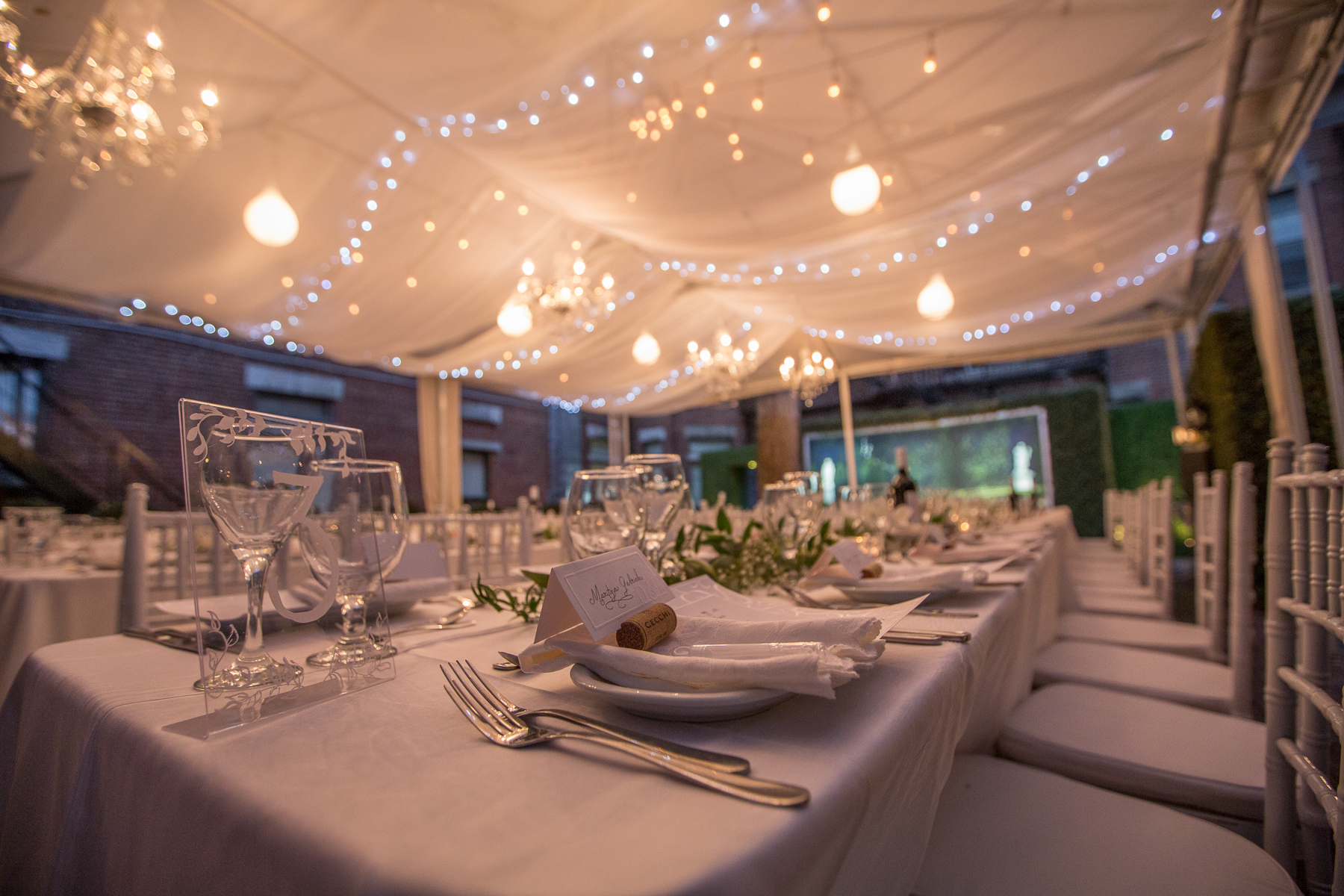 Expert advice: don't hesitate to surround you with competent and dedicated individuals who can ensure an all-around success of your wedding day.  "Even if it is my professional expertise, I hired a coordinator for my own wedding!  An excellent decision that  brought me peace of mind (and a couple of new ideas too!)."
Find more ideas from Rita at : www.ritawongevents.com
or on Facebook.