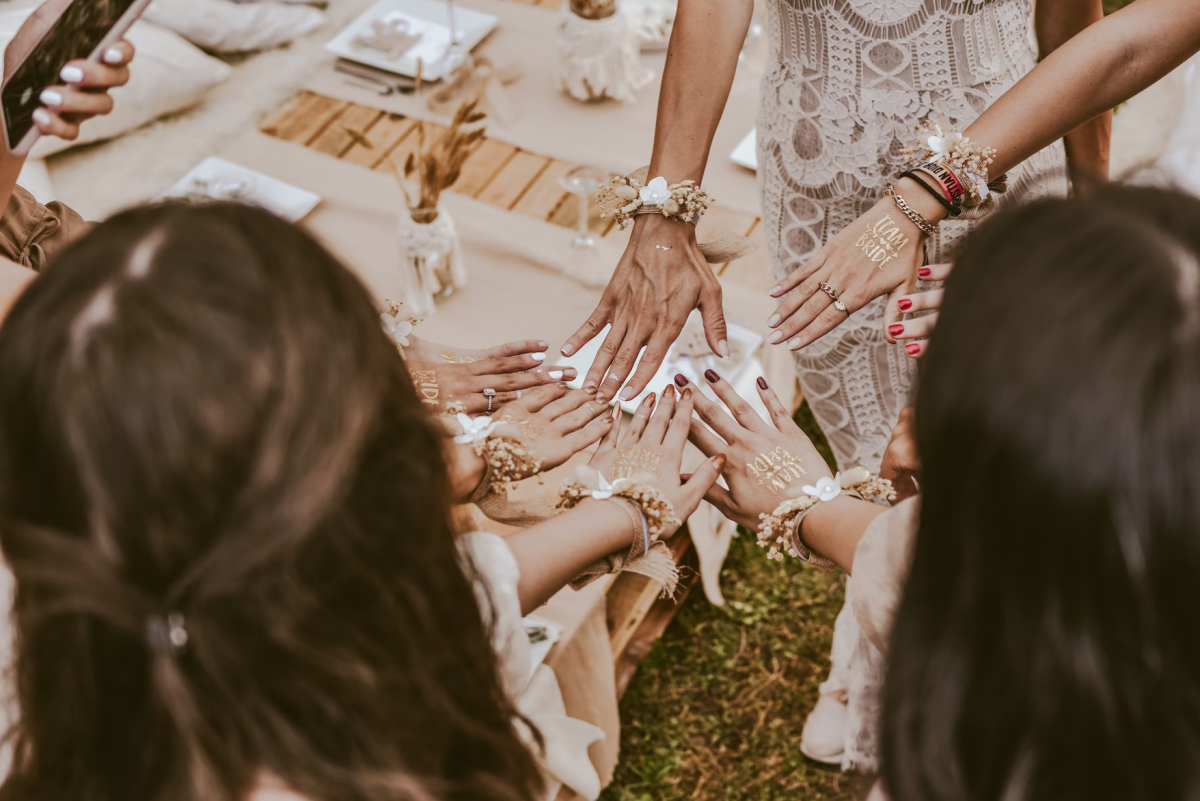 Marriage
Bachelorette Party Guide
Every bride is different, therefore every bachelorette party should be different too.
From the destination to the decor—there's a lot that goes into planning an unforgettable bachelorette party. Whether you're wanting a relaxing weekend by the pool or a party-filled celebration, Montreal is a great city to celebrate in.
Steps to Planning a Bachelorette Party
Organising a bachelorette party does not have to be a stressful experience. With the right guidance, you can plan a memorable affair that is both enjoyable and successful. To ensure your event goes off without a hitch, here are six steps to keep in mind when planning your bachelorette celebration: location, guest list, itinerary, budget, refreshments, entertainment, and decorations.
An ideal bachelorette outing strikes the appropriate balance between all of these important components – making it easy to provide an unforgettable occasion. Plan carefully and with confidence – and don't forget to enjoy yourself!
1. Determine the Guest List
People often find that deciding on the guest list for a special occasion such as a bachelorette party can be tricky. As Philippe recommends, it is important to identify the main people whom you wish to attend before settling on a location or other details. The size of your group will inevitably shape the nature of activities and accommodations, so really spend time mulling over who should join you in celebrating this momentous event.
2. Establish a concrete budget
Communication will be your best party planning tool when it comes to budgeting. The price will be dependent on many varying factors like the venue, accommodations, and guest size. To make it a smooth planning process, start by determining how expenses will be split. It's important to establish a concrete budget, before planning, that will work for everyone in attendance.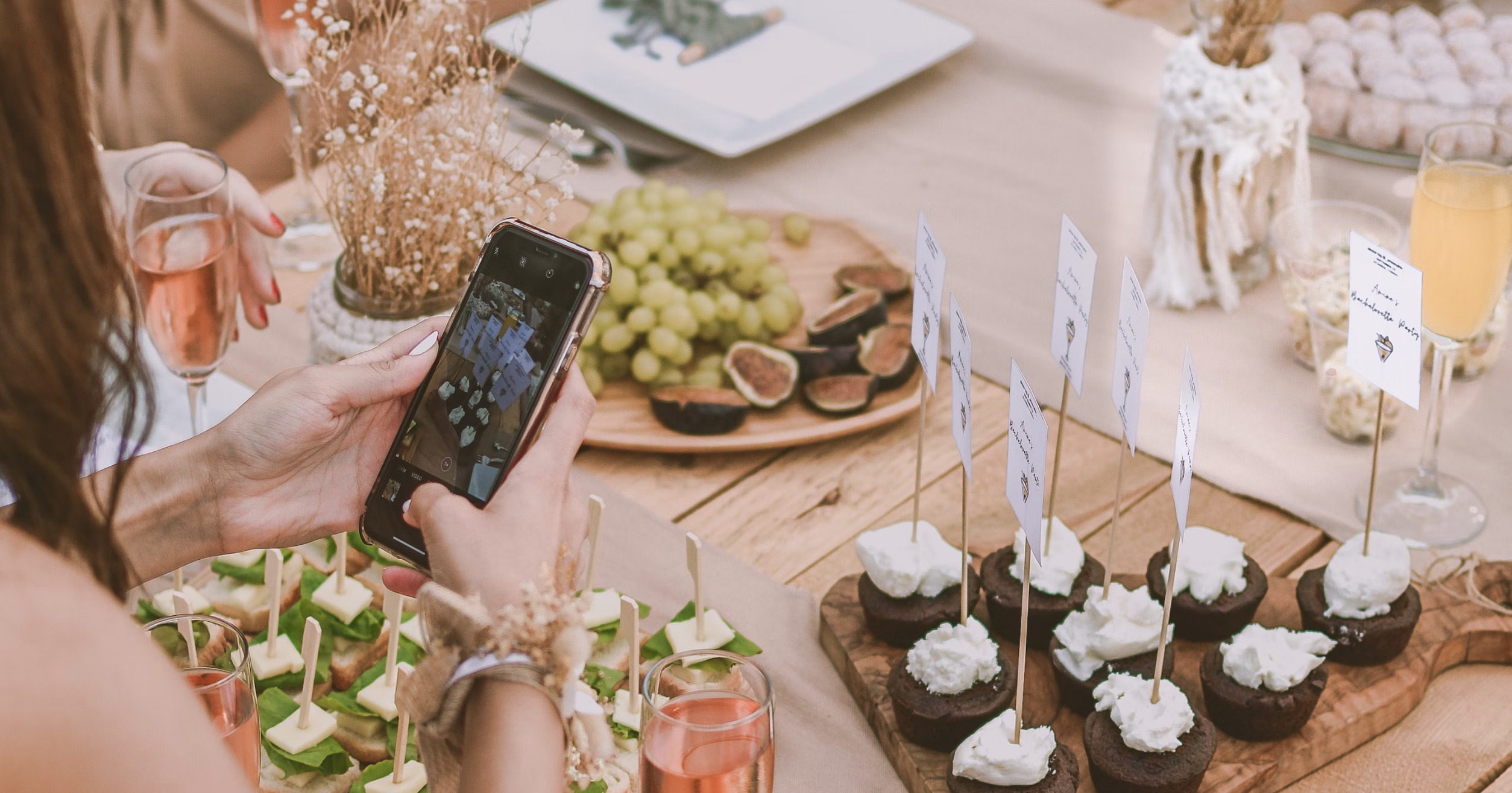 3. Pick a Location
Researching and selecting a bachelorette destination requires careful consideration. First and foremost, decide if it will be a vacation with a warm or cold climate, one that is alcohol-free or not, filled with exciting activities or peaceful relaxation. Consider if hiking in the woods or marveling at city sights is more appealing. Moreover, double-check the available season and cost of flights to each potential destination to make sure everyone's budget is used wisely in order to get the most benefit out of the vacation. Doing these basic checks can help narrow down options and make the right choice for the bride-to-be and her guests.
4. Figure Out the Date
Once you have settled on the bachelorette party, the next step is to decide on the perfect day to celebrate her upcoming nuptials! Work with the bride to come up with two to four dates that would suit best. A helpful tool in narrowing down a date is Doodle.com, which lets you easily survey invitees and see which date works with everyone's schedules. The final date will then be simple to pick out of these options.
5. Pick a Theme and Plan Activities
Choosing a theme for the weekend is an essential step in creating a successful bachelorette experience. It provides the basis for decorations that reflect the occasion, and helps with selection of activities that will be fun and meaningful to the bride-to-be. To ensure everyone has ample opportunity to spend quality time together, Philippe suggests allotting two to three activities during a standard two-day weekend, including some pre-arranged downtime so guests can enjoy their surroundings. A wide variety of options exists for bachelorette trips, ranging from clubbing or bars to spa days, outdoor picnics, private yoga classes, walking tours, and group classes such as candle or cooking lessons. These activities should be tailored to reflect the interests of your friend group and offer fun and memorable experiences on this special occasion.
6. Confirm Attendance
As the wedding celebration approaches, it is essential for the host to create a budget that accounts for lodging and activities during the event. To provide flexibility and clarity to the group, sharing estimated costs ahead of time allows invitees to make the best decision possible regarding their attendance. However, please keep in mind that those who cancel after a certain date may still be responsible for their portion of these expenses.