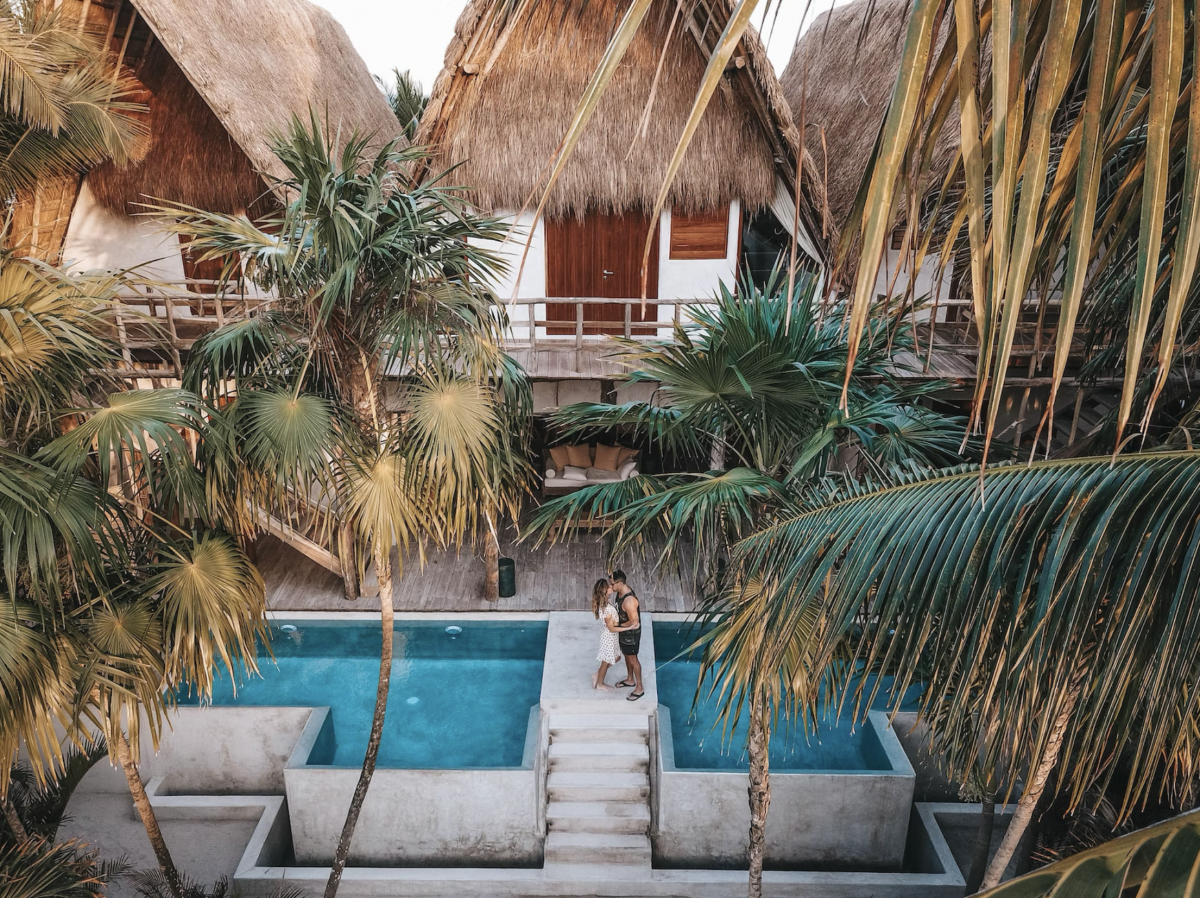 Phil's advices
The Top Honeymoon Trends and Destinations for 2023
Couples are once again flocking to classic, international honeymoon destinations like Bora Bora, the Maldives, Bali and the Caribbean. "There will always be a strong demand for white sand and swaying palm trees while enjoying newlywed bliss in an overwater villa with a jewel box of tranquility around them," Philippe notes.
In addition to reputable and well-known contenders, several unexpected and tertiary destinations also join our list of the best honeymoon destinations of 2023–especially for thrill seeking and adventurous couples. Read our annual selection of the best honeymoon destinations to inspire your wanderlust.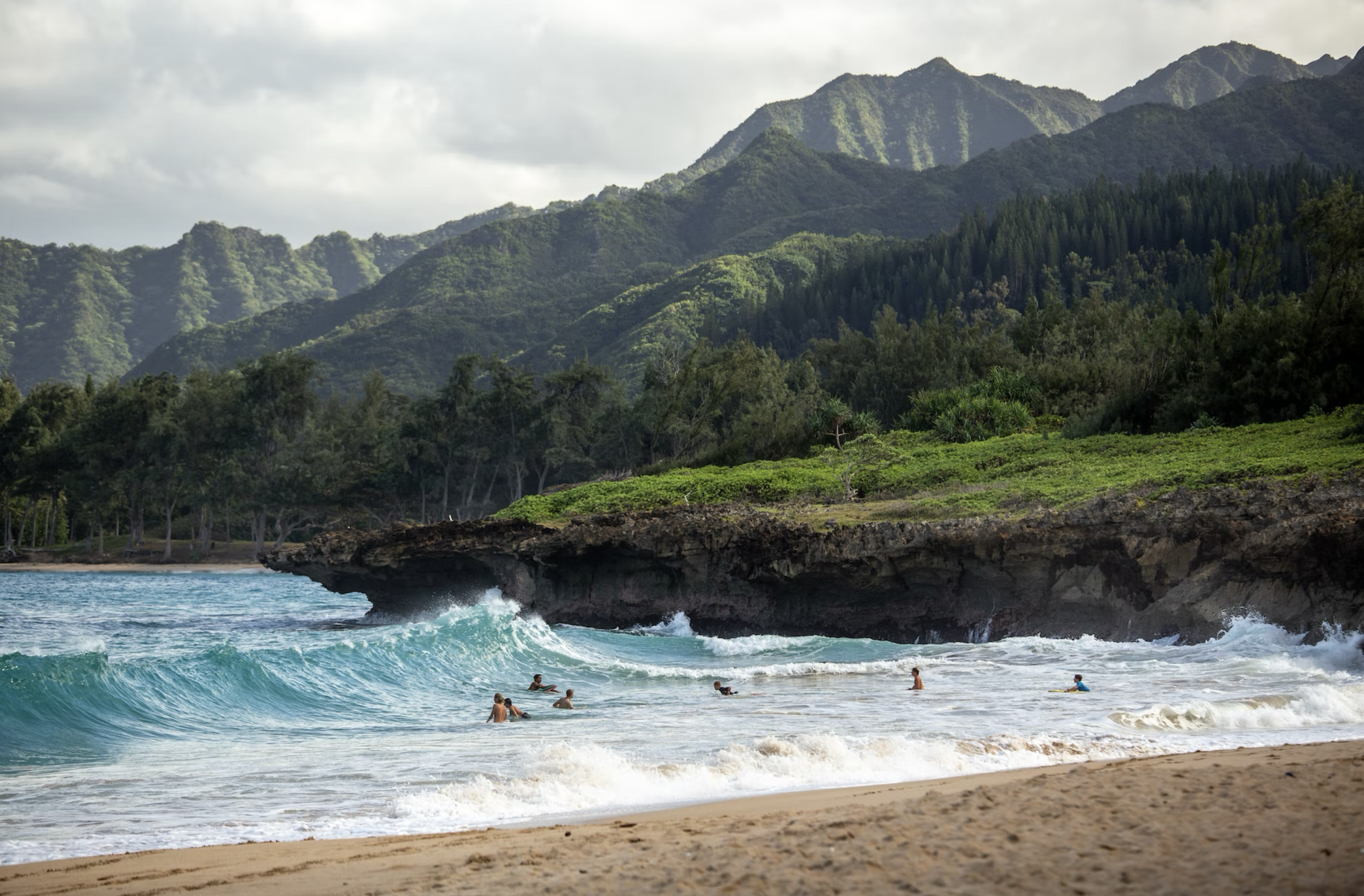 Hawaii, US
Hawaii has long secured its place among the best honeymoon destinations for couples. The six islands of the Aloha State (Kauai, Oahu, Molokai, Lanai, Maui and Hawai'i) speak to every type of couple: those seeking a luxurious getaway to honeymooners wanting an off-the-beaten-path
trip. The islands offer a cultural and sensory experience with volcanic terrain, rewarding hikes, culinary tastings and splendid opportunities for romance.
For honeymoons in 2023, set your sights on luxurious Maui or its more rugged and adventurefriendly sibling of Kauai. Just don't forget the pua (flower) on your left ear—since it signifies you're taken!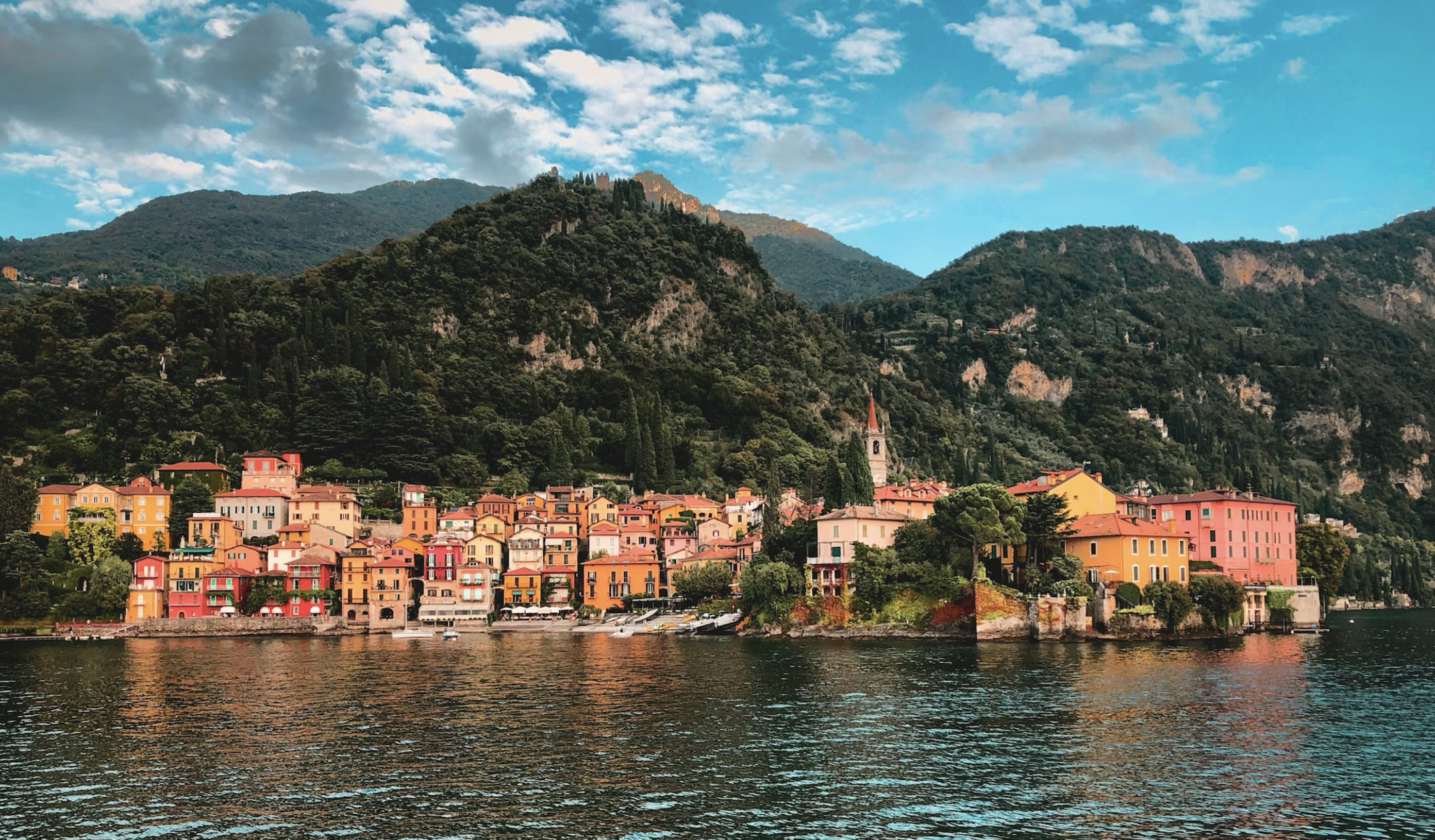 Lake Como, Italy
La Dolce Vita is extra sweet in Lake Como, Italy. The Lombardy region has long catered to romantic and more lowkey couples, only growing in demand with glowing reviews and equally stunning photos from repeat visitors. (Once a Lake Como getaway, forever a Lake Como convert.) While there: don't forget to explore the lush estate gardens or pick up a new water sport.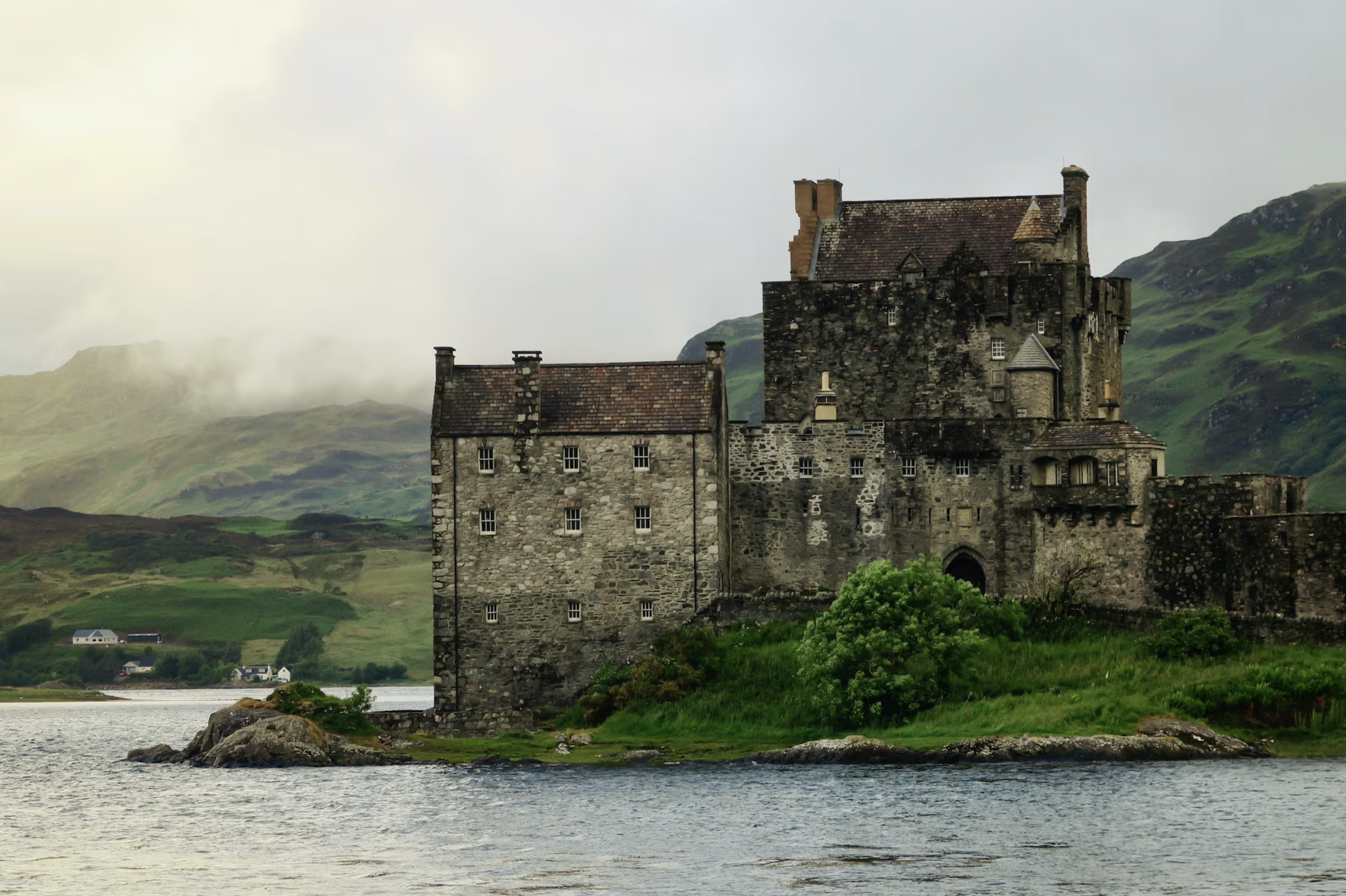 Scotland
Lush rolling hills, misty landscapes and 790 islands await in gorgeous Scotland. A short flight away from Canada, couples are rediscovering the beauty and history of this UK country. From Edinburgh's charming Old Town to its breathtaking castles, a Scotland honeymoon is a whimsical choice for fantasy-chasing newlyweds.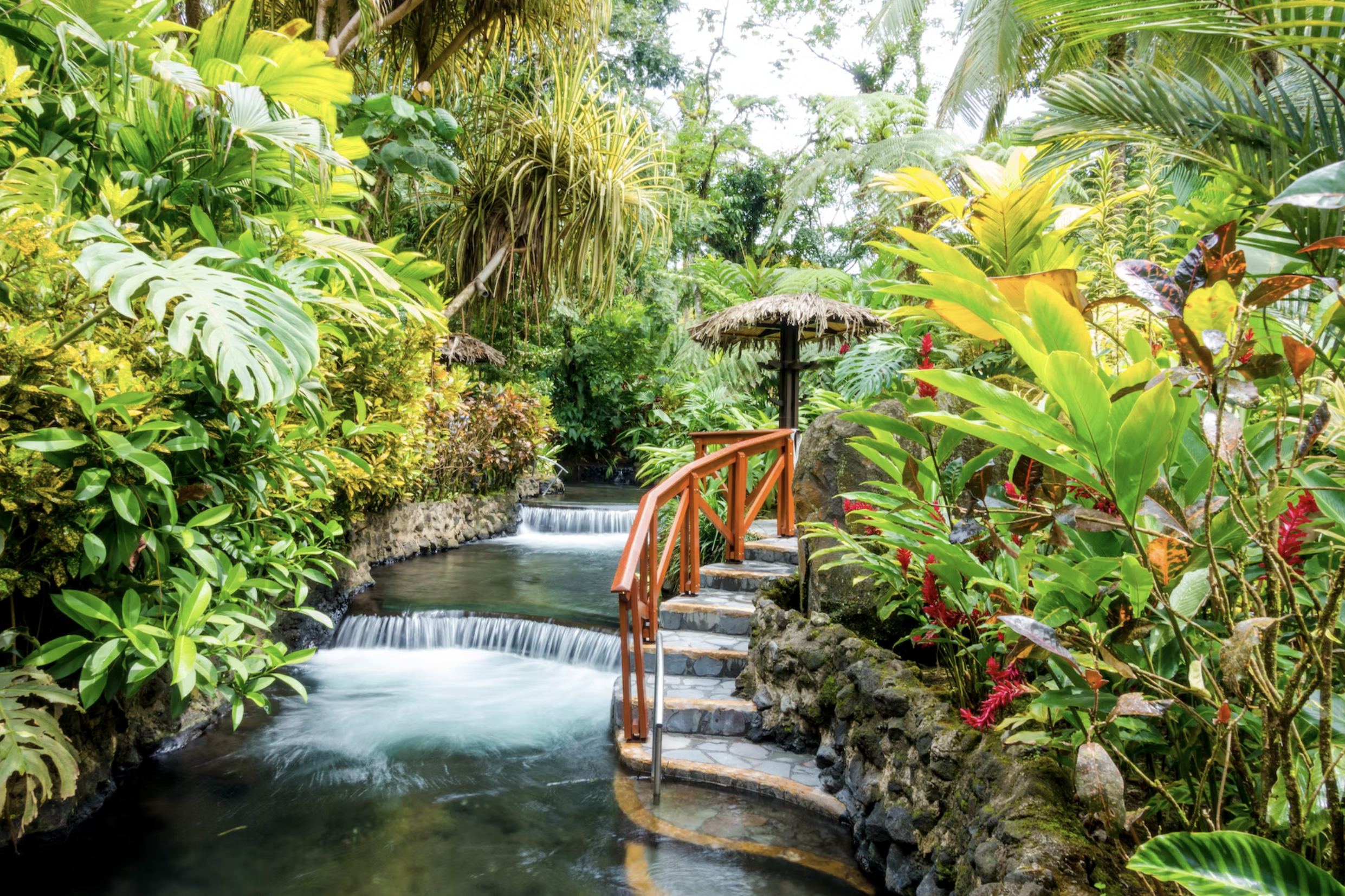 Costa Rica
A haven for luxury eco-tourism, the lush Central American country of Costa Rica is known for embracing "La Pura Vida" (the pure life). Featuring stunning beaches along both the Atlantic and Pacific, Costa Rica is also home to multiple active volcanoes, including Arenal, Poas and
Tenorio. The land has diverse vegetation, steep changes in climates and landscapes, including cloud forests awaiting exploration.
Romantic activities abound for to-be-weds, such as mineral volcanic massages, waterfall swims, surfing classes and swimming with dolphins. Luxurious tented experiences to five-star resorts offer a range of accommodations for all types of couples.
Wildlife adorers will also be delighted by the range of flora and fauna with the country's abundance of hummingbirds, colourful macaws and over 15 types of sloths. The country is also known for its top culinary offerings with organic, coursed meals offered at top resorts.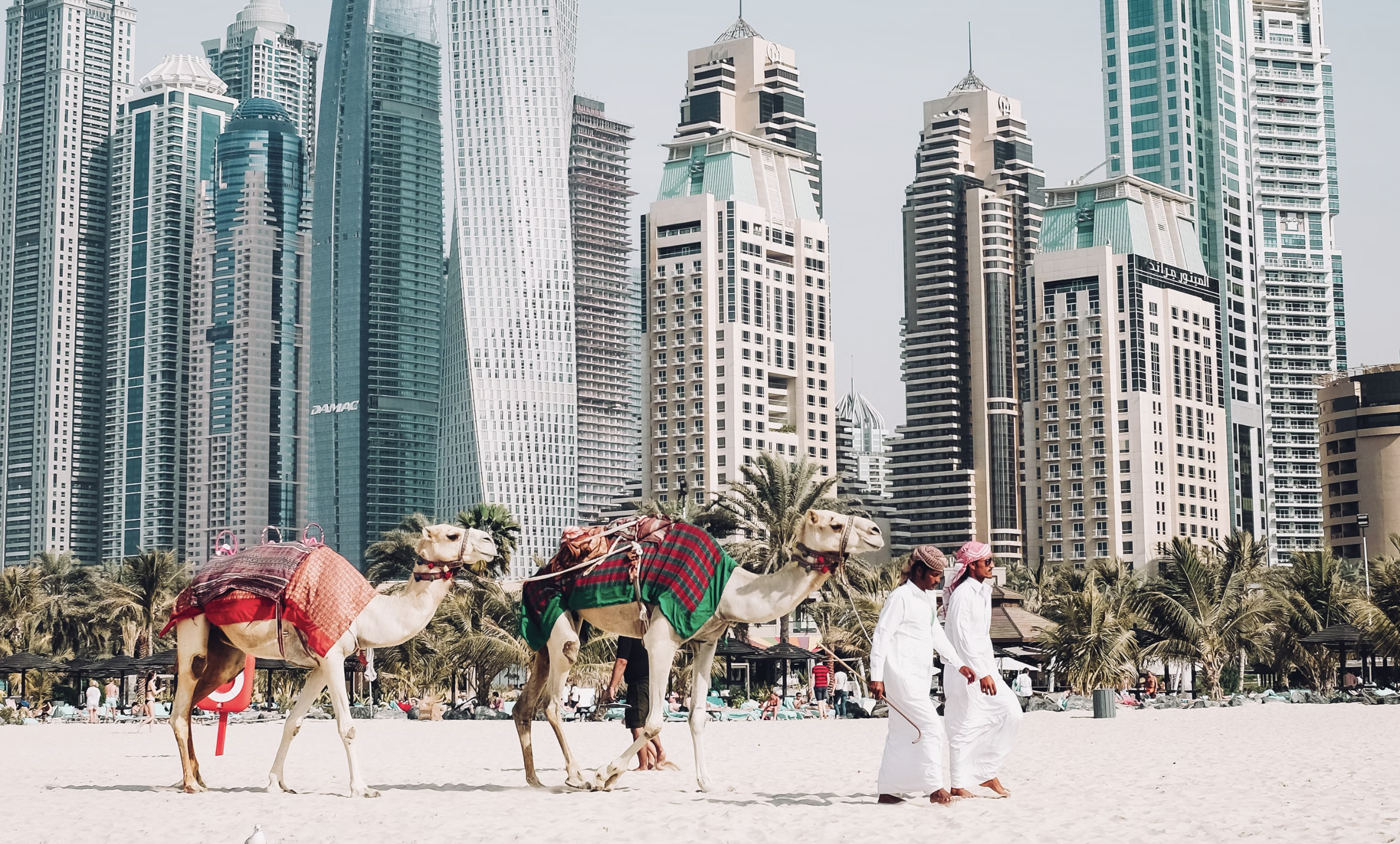 Dubai, UAE
Though seemingly far-flung from Canada, Dubai is a 12-hour direct flight from the East Coast. (Even better when booking seats on the acclaimed Emirates Business Class.) Already a layover city for the majority of couples en route to the Maldives or Seychelles, Dubai has solidified its spot as its own standalone destination for honeymoons in 2023. In fact, the Emirate is a romantic option for couples interested in exploring the Persian Gulf, the surrounding desert and more, especially during an elongated honeymoon.