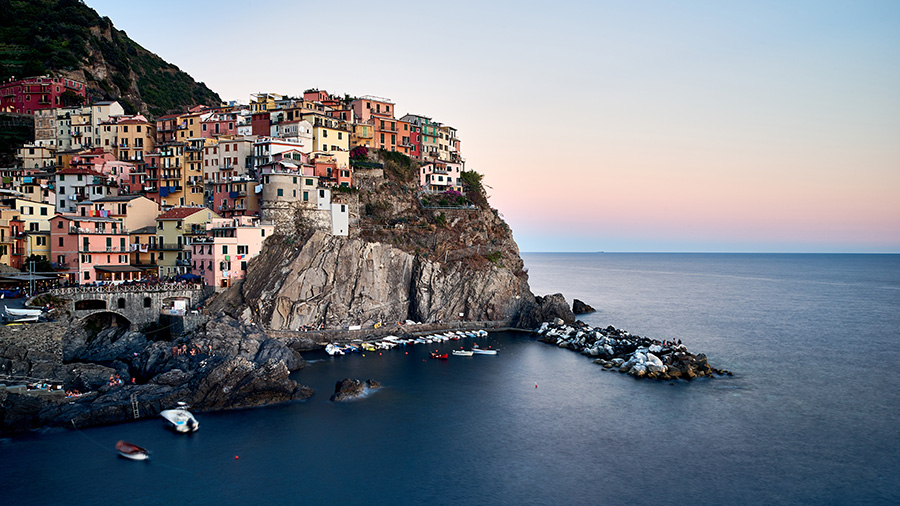 Marriage
/
Phil's advices
How to choose your dream honeymoon
When planning a weeding, some obvious questions arise : place, number of guests, theme, style, rings, entertainment, food & drinks, etc. But quickly after comes the hard decision of selecting a destination for your honeymoon. Here are a few tips to help your planning.
The right budget at every step of the way
A well-planned honeymoon is usually amongst the first married steps a couple will live together. It is the perfect time to enjoy very exclusive experiences and take advantage of life's little pleasures. It's luxury time! But be careful not to forget these simple tips.
If you select a Super-All-Inclusive vacation, don't forget that generally, the most expensive properties are where the older guests will stay. Perfect if you intend to spend your days in your room but if you like nightlife, you might find more "piano-bar" evenings than "foam parties";
Spread your budget so that you can cover a few luxuries that will make your trip even more enjoyable (a private airport transfer, a professional photoshoot or a cultural visit with your own guide for example);
Luxury travel also usually means higher levels of service, You should plan ahead for tips for staff who enlight your stay. For example, while on safari, a competent guide will let you see nature at its best with his ground experience. Therefore it is recommended to offer a minimum gratuity of 50$ per day (more depending on your travel category) per couple.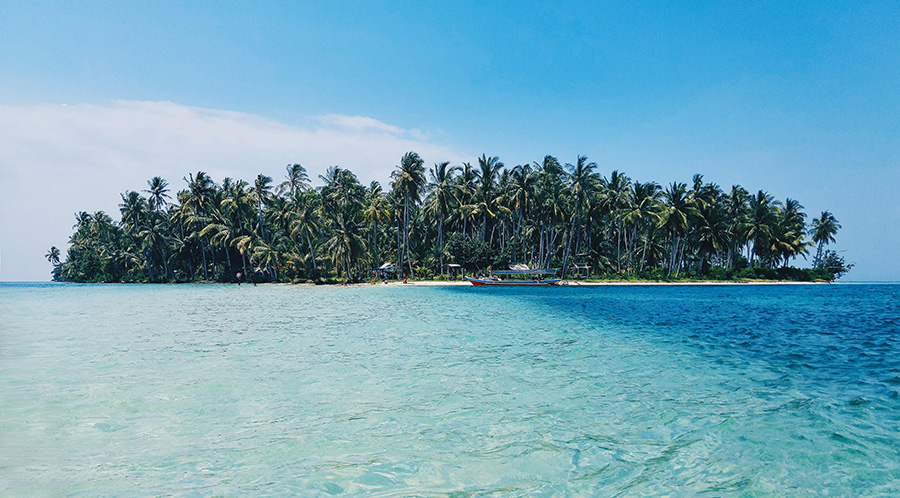 What is your style?
Do you dream of white sand and pristine turquoise waters of Polynesia or do you imagine yourself surrounded by the rich history and temples in South-East Asia? Answer these few simple questions to find your honeymoon style.
More city or more nature?
More peace of mind or in the heart of the action?
Culture, fine dining, history religion, sport… or bed-in?
All-inclusive, planned adventure or whatever comes our way?
Short hop or long restful pause?
More conservative or off the beaten path?
Some ideas for that very important time together
Tango: dance in the streets, enjoy fine dining and lovely winemaking bodegas in Argentina;
"Surf and Turf Safari": see lions (and each animal of the the Big 5) as well as Great White sharks in a single trip to South Africa;
Cool Cruise: admire the breathtaking views of Alaska, its wildlife and welcoming people;
Maharaja Style: enjoy your own room in a genuine indian palace, learn local cooking lessons and ride an elephant;
Unobstructed Views: why not enjoy the fresh air 24/7 with just three walls to your hotel room? (Ladera Resort, Sainte-Lucie).
For more ideas, please discuss with your wedding planner or travel agent.