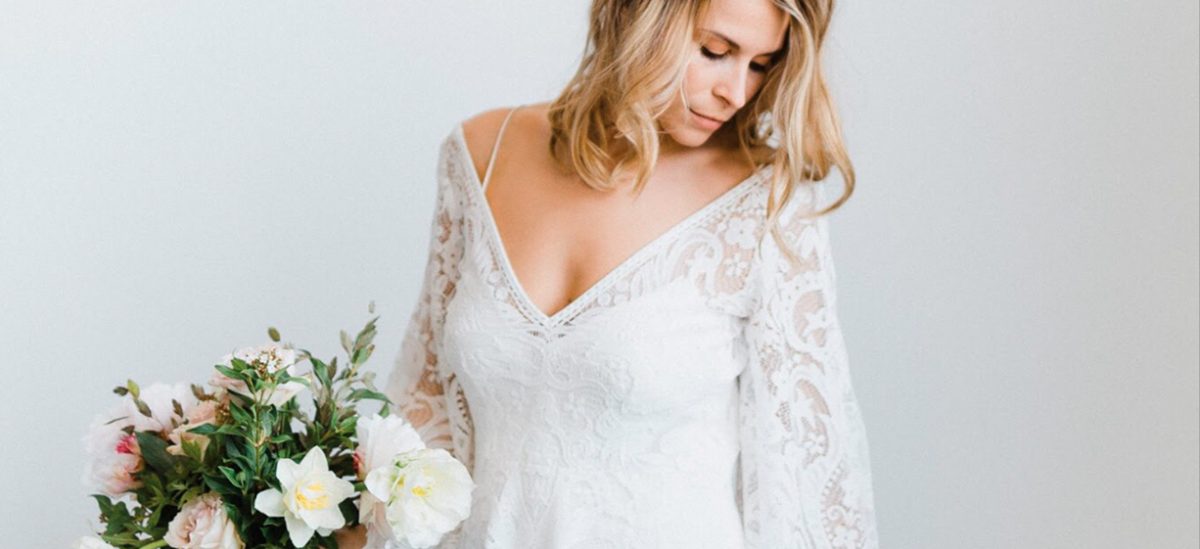 Marriage
/
Phil's advices
/
Varia
Unique wedding gowns
A unique experience and of course a one of a kind wedding gown.
We had the privilege to meet the founder and owner of Ma Chérie Bleue (MCB), Nathale Philips at her so welcoming bridal boutique in Rosemère, Québec.
The whole concept behind MCB is to provide customers with an impeccable customer service from the very moment they arrive. Nathale will personally meet the brides in a warm and cozy environment which will lead the brides to choose the gown of their dreams. Every single piece is exclusive and unique, in an industry saturated with all too similar styles, MCB is worth the detour.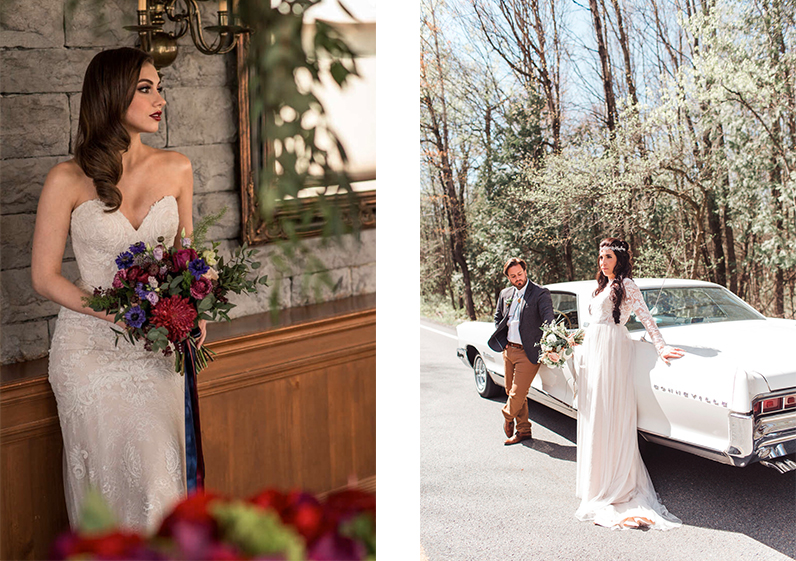 Left: Style Collaboration with Elegant Wedding Magazine | Designer : Style 7702 Dress, Ti Adora by Allison Webb | Photography: Andrew Monia Photografikart |
Model : Anastasia Gherghi | Make Up : Sofia Chau Hoang | Hair Stylist : Ricardo Da Silva | Flowers : Le Rouge Fleuriste
Right: Designer : Naomi Dress, Ti Adora by Allison Webb | Photography : Lalor Photographie | Flowers : Astilbe Flowers | Event Design : Le Cœur Bohème
You can forget the old ways of being pressured to buy a wedding dress because there is a 7 to 9 months waiting time. MCB works with suppliers who will provide wedding dresses within a much faster time frame, ranging from 4-5 months. Nathale is honest about the whole process and brides love it.
The main thing that you realize when you are at MCB is how they treat their customers with the upmost respect and the level of professionalism Nathale and her stylist Dora deploy. Like she told us, they will never pressure any customer to buy a dress and will actually tell them not to buy one if they believe it's not meant for them. Their honestly has led them to have quite a busy calendar and referrals from satisfied customers are their best proof that their approach is well appreciated.
If you wish to experience great customer service and to find a unique wedding dress in a stress free environment, don't be shy to book an appointment at Ma Chérie Bleue. To obtain a 10% discount, simply mention you were referred by Philippe & Co.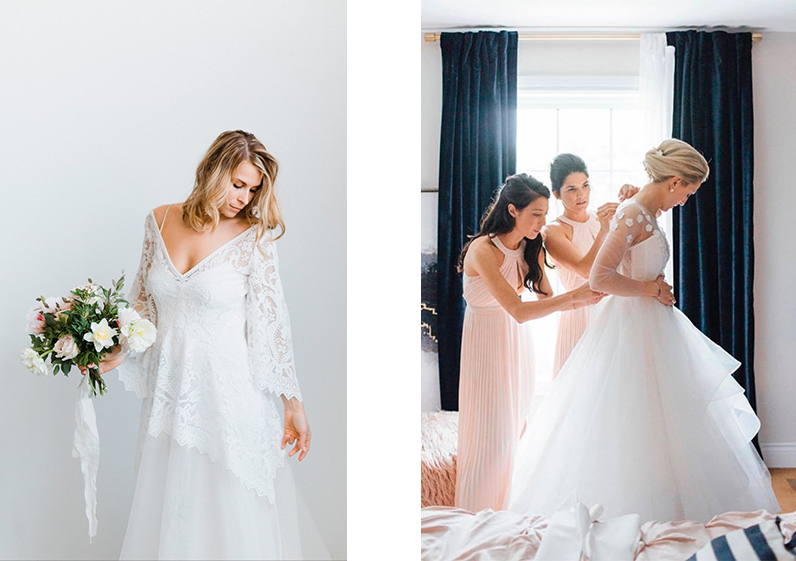 Left: Designer : Aspen Dress by Anais Anette | Photography : Sonia Bourdon Photographe | Model : Laurence Melançon | Set Up Accessories : The Green Life | Flowers : Astilbe Flower | Surface, Painting, Drawings, Stationary, Calligraphy : Acétate La Boite | Make Up : Sophie Croteau Make Up Artist
Right: Designer : Mira Gown by Milamira Bridal | Bride : Alexandra Dion | Photography : Lalor Photographie
Instagram @macheriebleue
Facebook /MaCherieBleue
Website
Happy wedding season to everyone!
Philippe & Co team